As a globally recognized thought leader in lean principles and practices, LeanCor Training and Education delivers proven methodologies for individuals and groups to conveniently advance themselves and their organizations. With public and private offerings for the associate to executive levels, our curriculum and stories are rooted in our team's collective operational and corporate experience. Our hands-on approach leads to better comprehension, retention, and most importantly — applied capabilities to solve business problems. We help connect employee development to organizational effectiveness: results are quickly visible through ROI-based continuous improvement, organizational transformation, and indispensable skills.
Chris Luery, Director – Consulting Solutions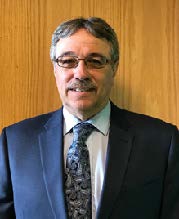 Chris's experience includes over 35 years working in end-to-end supply chain management, including operations and senior management roles.  Chris leads  and directs consulting services, facilitates and teaches training and education events, and provides operational start ups, leadership, and management for LeanCor. Chris holds a degree in Business Administration and a Professional Logistician designation.
Ana Bailey, Director – Consulting Solutions, Training and Education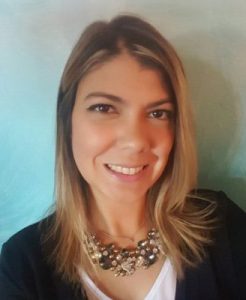 Ana's experience includes over 12 years working in education and people systems, with the last nine specific to logistics and end-to-end supply chain consulting. Ana is a lead instructor at Georgia Tech's Supply Chain & Logistics Institute and a frequent industry speaker on topics including: Lean Supply Chain, Lean Warehousing, Associate Engagement, Lean Leadership, and Lean Management Systems. She holds a degree in Psychology and is a certified Six Sigma Black Belt and Project Management Professional. Ana is fluent in both English and Spanish.
John Szoke, Executive – Lean Deployment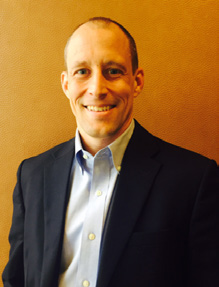 John has 15 years of hands-on leadership experience in end-to-end supply chain management. John is a lead instructor for several of the Georgia Tech Supply Chain & Logistics Institute's courses including: Lean Supply Chain Certificate courses, Inbound Logistics, Lean Warehousing, Plan For Every Part (PFEP), Supply Chain Project Management, and Transportation Management. John holds a Logistics Management degree, a Project Management Professional certification from PMI, a Six Sigma Green Belt certification, and a Lean Supply Chain Professional Certificate.
&nbsp