Accelerated Career Training Program
Are you looking for work in the cannabis industry?
Do you want FREE TRAINING and HANDS-ON experience to make your job application really POP?
This program may be just what you need!!
As a leader in applied cannabis research, LOYALIST COLLEGE made for a clear partner in this Ministry of Labour, Training and Skills Development project, which is funded in part by the Government of Canada and the Government of Ontario. It is part of a series of projects across Ontario that support partnerships between employers and employment and training providers. The goal is to develop pools of job-ready, skilled workers with skills and work experience that local employers are looking for.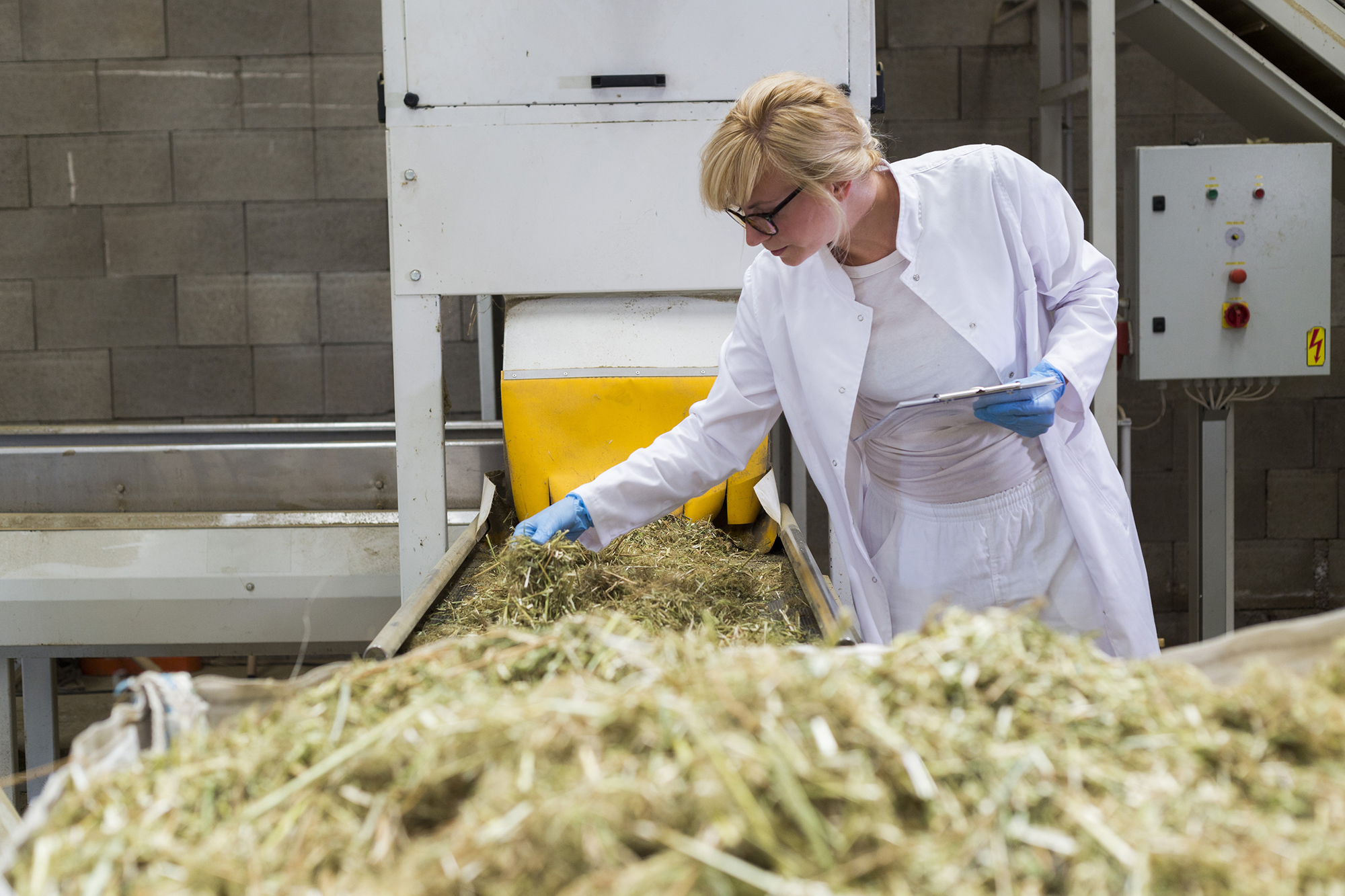 Loyalist College is committed to developing skills training programs that are specific to the cannabis industry and support this growing industry's needs. This program is designed to be short and intensive, to provide job seekers with free, cutting-edge industry training to equip them with hands-on cannabis production skills. We look forward to working with YOU and growing your skills in the Cannabis industry. 
Our next class is not scheduled. Please fill in your contact information and we will notify you when the next class is scheduled.
Eligibility Requirements
Designed to support individuals to obtain higher skill levels and sustain long-term employment in the Cannabis industry. Referred participants must have the following characteristics:
Unemployed (18 and over) or working 20 hrs. per week or less.
Strong desire to gain full-time employment and start a career in the Cannabis Industry.
A resident of Ontario and legally entitled to work in Canada (ie. Citizen, permanent resident, or protected person).
Able to attend 4 weeks of classes virtually plus 2 weeks of on-site work placement if applicable.
Fill in the data below to get notified when there is a change to Cannabis Career Launch training schedule:

This Employment Ontario project is funded in part by the Government of Canada and the Government of Ontario.