The New Norms for Business Post-COVID-19
The objective of The New Norms for Business Post-COVID-19 webinar is to empower business owners with knowledge about, and resources for, adoption of best practices.  In the interest of public safety and to avoid further need for emergency government intervention.
 You'll discover:
Facts about 2019-nCoV
Use of Personal Protective Equipment
Recommendations for cleaning and sanitation
Maintaining social distancing in your business
Protecting workers and customers
Predictions for the future
Who should watch?
Canadian business owners who want to be ready for the reopening of the economy.
Our Expert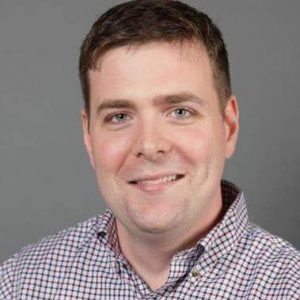 Andrew Lee is a Professor in the School of Health Science
Andrew Lee is a Professor of Health Science here at Loyalist College.  He enjoys teaching soon-to-be health care professionals in the subjects of pathophysiology and pharmacology.  Before coming to Loyalist, Andrew taught Critical Care Nursing at Algonquin College in Ottawa.  He is also a Registered Nurse with clinical experiences in surgical recovery, professional practice, nursing education, intensive care, and cardiovascular medicine/surgery.