Understand and Leverage Your Skills, Portfolio Style
Join us as we explore how to recognize, assess and showcase your unique skills through portfolio development. Portfolio development, a form of PLAR (Prior Learning Assessment and Recognition) offers people the chance to conduct an internal and external audit of their unique abilities and skill sets. Portfolios can be built for a variety of uses including career, education and entrepreneurship.
You'll discover:
This hour-long presentation will provide you with an overview of how to:
Recognize your unique skill sets
Develop a portfolio for multiple purposes
Leverage your skill sets towards the goal(s) you desire
Who should watch?
Ontarians whose employment has been affected by COVID-19 or those looking for a change in the future financial landscape.
Our Expert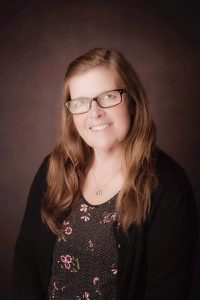 Elizabeth Nicholas, CHRP/CHRL
Elizabeth Nicholas, CHRP/CHRL has extensive and in-depth knowledge on Portfolios, Prior Learning Assessment and Communication Skills (including personal branding and effective communication). Skilled at in-person and virtual course delivery, she enjoys presenting her award-winning programming to Canadian military and veteran families worldwide using WebEx.  Elizabeth is anxious to bring her skills and talents to our community. She is thrilled to offer this session, resources and tools to help those in need reach for and discover their true potential.