Mental Health in your Business
Coping with the challenges of our present-day situation brings us to a new reality of balancing home and work life in a very different way, working remotely perhaps for the first time, experiencing restlessness being home for long periods of time and wondering if you are truly being productive. Mental health will be one of the most important and long-lasting issues after the pandemic has settled down. It is vital for small business owners to have information about maintaining mental health wellness to support themselves and their teams. Building resilience and learning how to engage in healthy self-care behaviours provides a good base for well-being.
You'll discover:
What is Mental Health Well-Being
Building resilience
Balancing work and home during a pandemic
Coping with feeling restless and unproductive
Self-Care to maintain Mental Health Well-Being
What happens after… entering the "New Normal"
Who should watch?
Canadian business owners who want to be ready for the reopening of the economy
Our Expert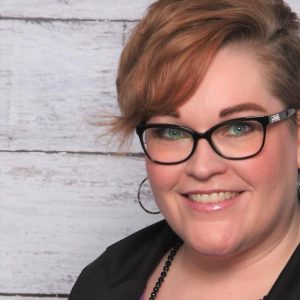 Julie Sweeney, RSSW, MTC Registered Social Service Worker, Master Therapeutic Counsellor
Julie Sweeney, RSSW, MTC is a client-centred, solution-focused counsellor who specializes in supporting women in finding freedom for themselves.  Registered with the Ontario College of Social Workers and Social Service Workers (OCSWSSW) as a social service worker and the Association of Cooperative Counselling Therapists (ACCT) as a Master Therapeutic Counsellor, Julie offers openness, honesty, and a willingness to be part of your journey in a way best suited to your needs. Using a HAES-based lens aimed at helping clients feel less alone in their struggles with body image, Julie offers women the opportunity to develop new skills and ways of thinking.  Outside of her speciality with body image and self-esteem, she also works with clients experiencing anxiety, focusing on self-care and changing negative coping habits. Julie works with clients one-on-one, in workshops, and in groups, both in-person and online.