Finding Humanity in Remote Working Environments
Surviving the COVID-19 pandemic will likely mean there will not be a return to normal. The new landscape is something you need to be thinking about, planning for, and preparing to execute today. Get tips on working remotely, managing your time, and maintaining authentic human connection beyond the Zoom link.
This one-hour webinar, followed by an open Q+A session will show you ways to use this time to maintain a human connection, foster creative thinking, and keep yourself and your business on track.
You'll discover:
Finding new ways to connect with employees and customers
Understanding the importance of gathering customer data (and the tools that can help)
Finding creative opportunities in an unexpected situation
An overview of the technology that can help with customer data and work-day organization
Who should watch?
Canadian business owners who want to be ready for the reopening of the economy.
Our Expert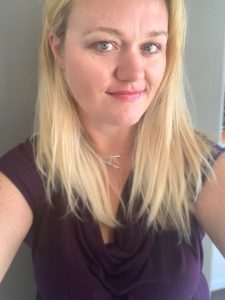 Alison Sprayson is a Professor in the School of Communications, Business, Marketing, Creative Thinking and Technology
Alison Sprayson is a post-secondary instructor, teaching courses in communications, business, marketing, creative thinking, and technology. In addition to teaching, Alison has run a successful business (from home) focused on media, marketing, and business advisory services for the past 15 years. Alison lives at home in Cobourg with her husband and three boys. You can reach her at asprayson@loyalistcollege.com.